SEARCH BY
AM3713TB
Visual inspection | Digital Microscopes
Dino-Lite, Stroboscopic light, IR, 10-70x 200x, VGA (640x480), 60fsp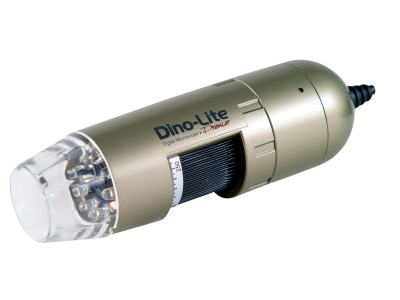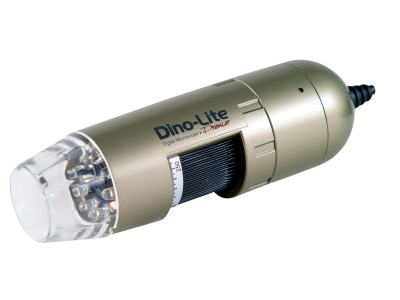 The Dino-Lite Premier AM3713TB with stroboscopic light feature takes perfect pictures by reducing motion blur, even under higher magnification. The strobomicroscope technology enables the user to capture fast moving objects in a very easy and convenient way.
It can be used for monitoring production lines in a manufacturing environment, observing living creatures in a laboratory environment or any other application with fast-moving objects. The AM3713TB has a very high refresh rate of 60fps. The stroboscopic light mode can be switched on and off.
The strobosmicroscope technology is effective between 3cm to 15cm and under low ambient lighting. Works best with lighting less than 20 LUX and non effective over 80 LUX.
Documents
Related products
Part Number
Family
Category
Full description
AM4113T5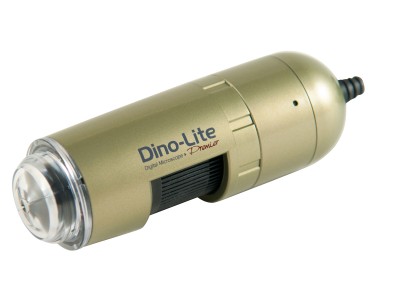 Visual inspection
Digital Microscopes
Dino-Lite, IR, 500x, 1.3 Mpx
AM3113T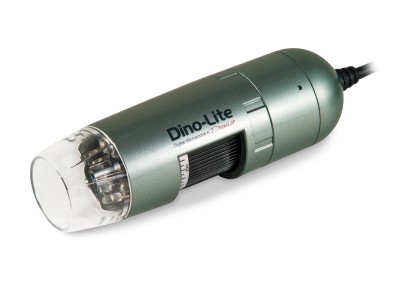 Visual inspection
Digital Microscopes
Dino-Lite, IR, 10-70x 200x, VGA (640x480), 30fps, 8 led
AM7915MZTL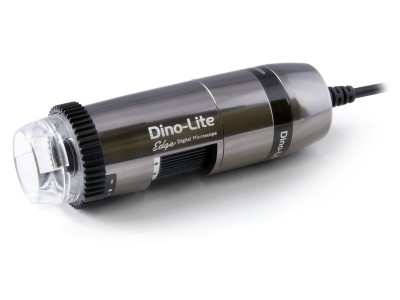 Visual inspection
Digital Microscopes
Dino-Lite Edge, LWD, IR, Polarizer, FLC/AMR/EDOF/EDR, 10-140x, 5Mpx
AM7013MZT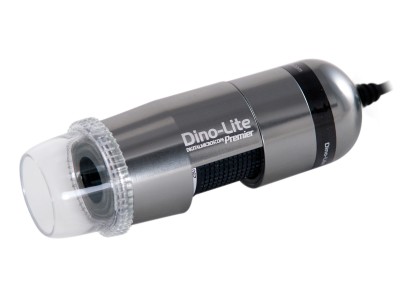 Visual inspection
Digital Microscopes
Dino-Lite, IR, Polarizer, 10-70x 200x, 5Mpx, Aluminium
MS15X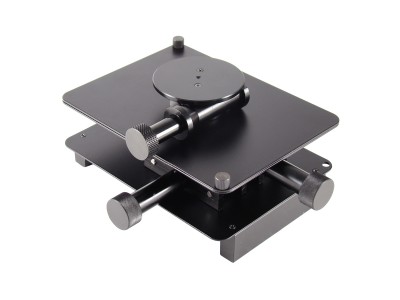 Visual inspection
Digital Microscopes
Advanced XY detachable rotating table combinable with MS35B or MS36B
AM7515MZT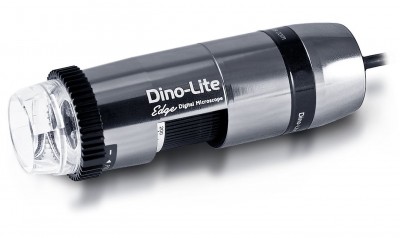 Visual inspection
Digital Microscopes
Dino-Lite Edge, IR, Polarizer, FLC/AMR, 20-220x, 5Mpx, Aluminium
RK-06A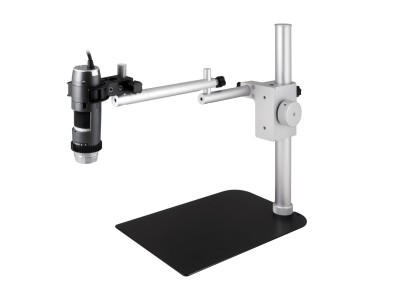 Visual inspection
Digital Microscopes
Table top stand including extension arm
SL-ZW1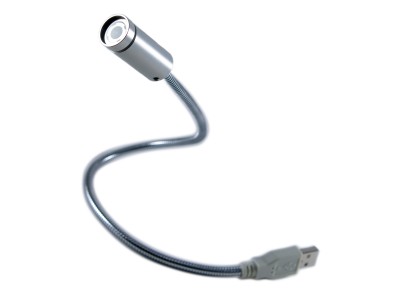 Visual inspection
Digital Microscopes
Polarized USB powered gooseneck light