SEARCH BY
IT38540/500
Swabs | Swabs
Sealed Nonwoven Polyester/500 swabs
Very clean and durable all-purpose swabs.
Featuring either knit or nonwoven fabric heads, these swabs are acid and solvent resistant. Sealed edges build in high strength with no loose fibers or particulates.
They are ideal for tough scrubbing around raised shapes. Cleanroom process gives you the lowest ionic, non-volatile residue and particle contaminants.
Handle material: polypropylene flexible
Head material: knit or non-woven polyester
1 bag of 125 swabs / 1 box of 20 bags OR
1 bag of 500 swabs / 1 box of 5 bags
Documents
Related products
Article code
Family
Category
Full description
IT21050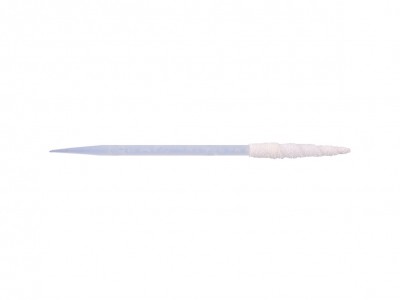 Swabs
Swabs
Wrapped Polyurethane Foam/125 swabs
IT44070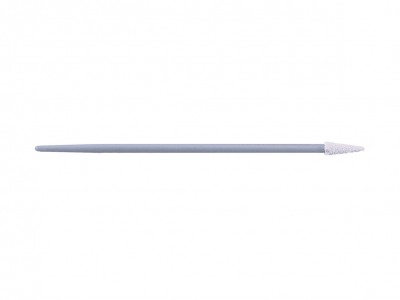 Swabs
Swabs
Sealed Polyurethan Foam 2.7/125 sw.
IT38040/500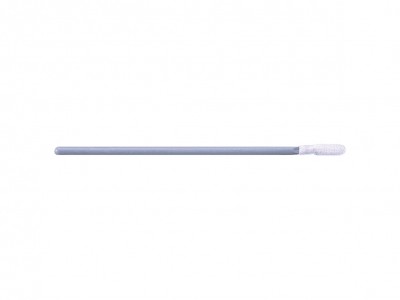 Swabs
Swabs
Knit Sealed Polyester 2.4/500 swabs
IT41050/500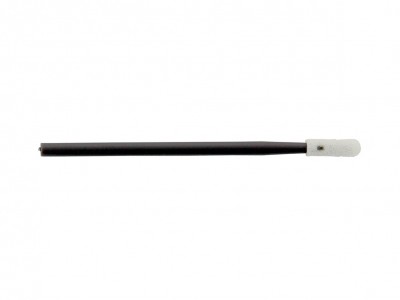 Swabs
Swabs
Sealed Polyurethan Foam 3.3/500 swabs
IT38540/500
Swabs
Swabs
Sealed Nonwoven Polyester/500 swabs
IT38040
Swabs
Swabs
Knit Sealed Polyester 2.4/125 swabs
IT36850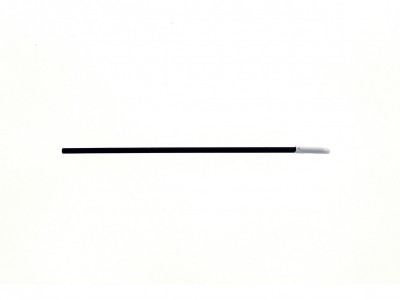 Swabs
Swabs
Knit Poly/Nylon microfiber/125swabs
IT21050/500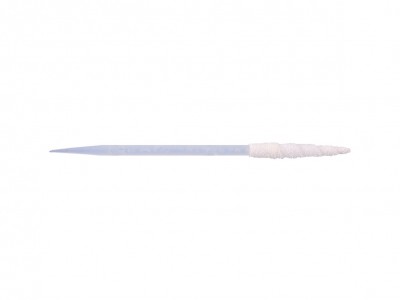 Swabs
Swabs
Wrapped Polyurethane Foam/500 swabs