About Us
Values and Facts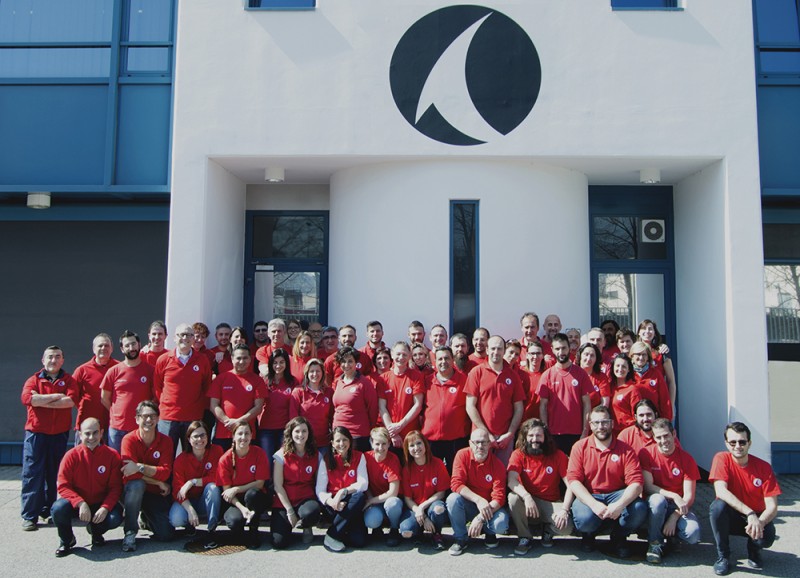 OUR KEY VALUES

TRANSPARENCY
Business ethics are our first priority.


RELIABILITY
We are always consistent and dependable.

BUSINESS AGILITY
Adapt to market and environmental changes.


POLITENESS
We are polite and professional in all our relationships.
FACTS
CERTIFIED QUALITY
Production Quality Control processes include checks on geometry, hardness, chemical resistance and tool life. Every Ideal-tek instrument passes a rigorous final test before our customer handles it.
> CERTIFICATE ISO 9001
> CERTIFICATE ISO 13485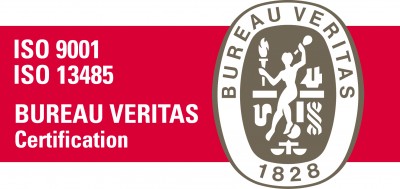 QUALITY, ENVIRONMENT & SAFETY
Ideal-tek SA strongly believes that international competitive challenges must be faced with a joint commitment in improving the quality of our products and organisation, whilst taking care of customer satisfaction, workplace health and safety, plus compliance with the technical rules.

> Quality, Environment & Safety Policy