Swiss technology at your fingertips
Technology and craftsmanship combine to produce superior precision tools. Every product that leaves our facilities is the result of over 55 years of experience, continuous research and responsible innovation.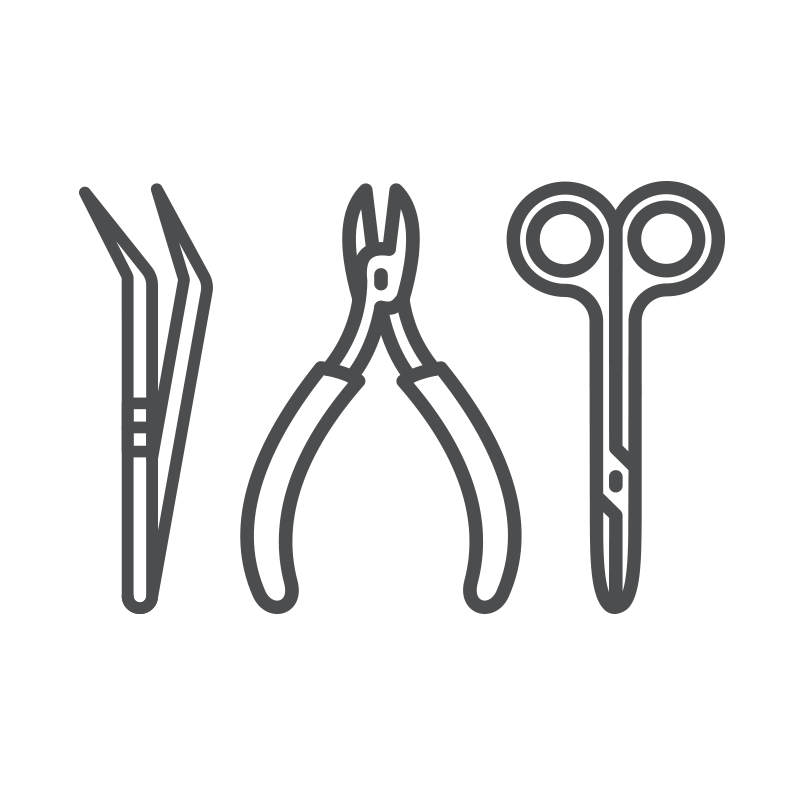 Who
Ideal-tek is a leading manufacturer and supplier of precision tweezers, cutters and instruments.
From
Headquarters & Manufacturing are in Ticino, Switzerland.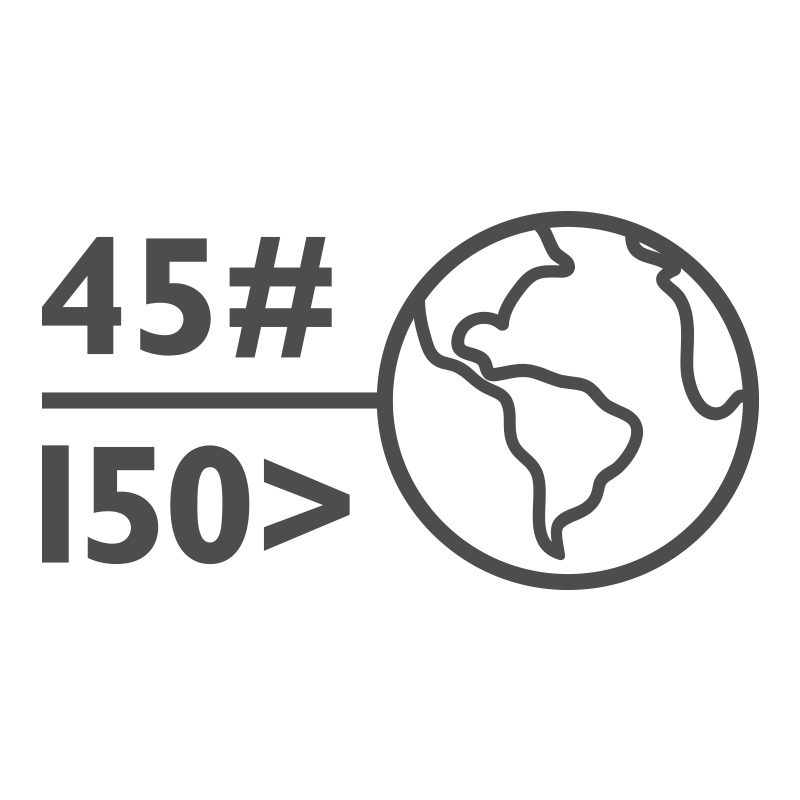 To
Ideal-tek tools are sold in 45 countries by a network of 150 distributor partners.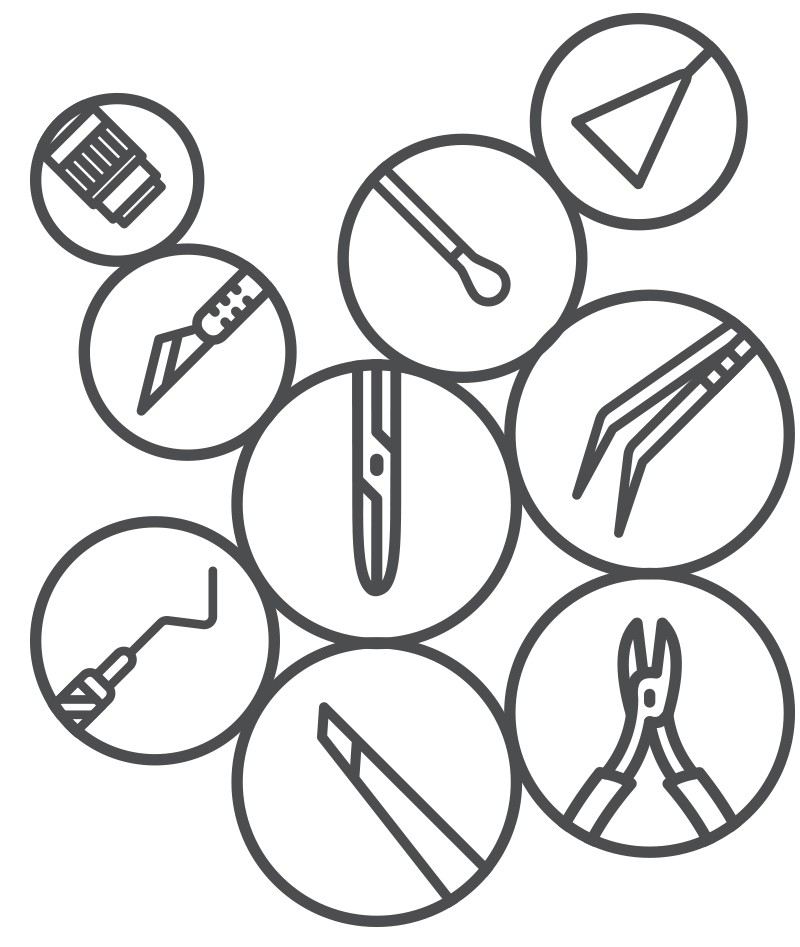 Our Mission
First quality manufacturer of precision instruments creating value through a perfect balance between industrialization and craftsmanship with a high understanding of our end users and distributors needs and expectations.

We strongly believe that long-term partnerships are the key to our past, present and future success.
Our Values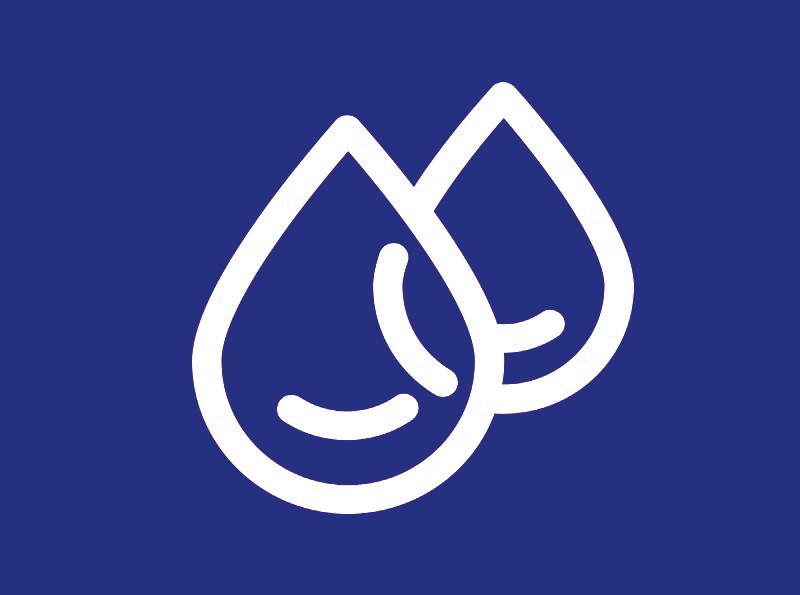 Transparency
Business ethics are our first priority.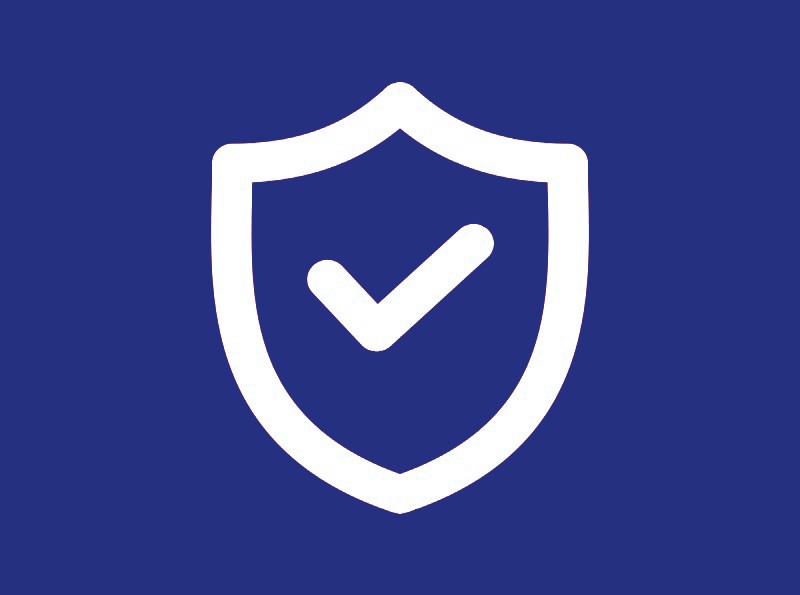 Reliability
We are always consistent and dependable.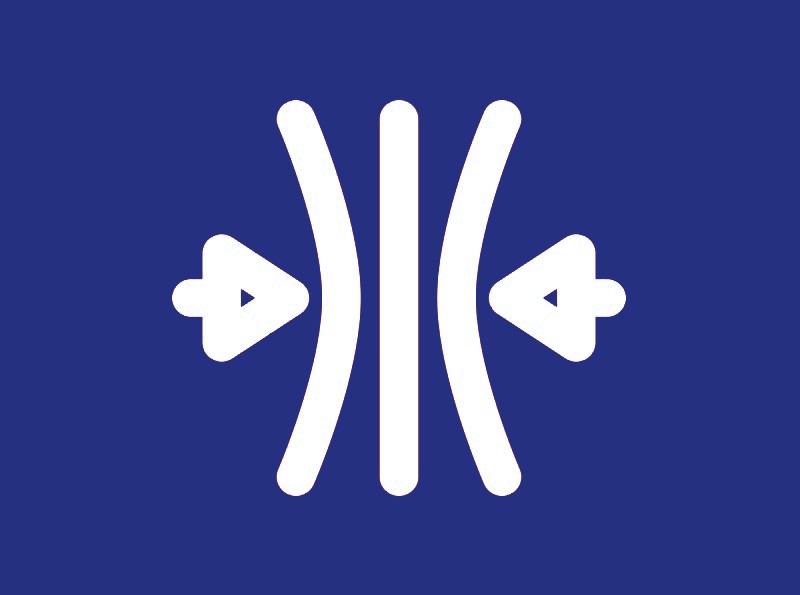 Business Agility
Adapt to market and environmental changes.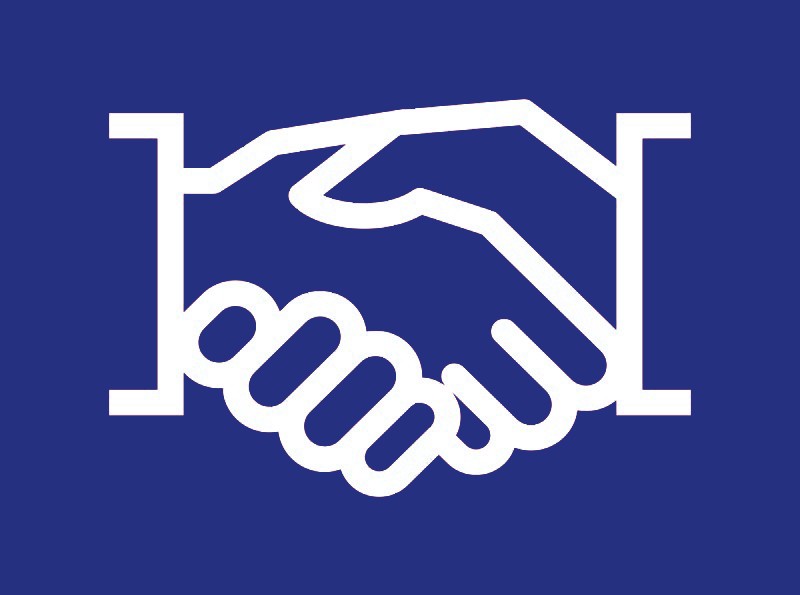 Politeness
We are polite and professional in all our relationships.
Our Know-how
Ideal-tek combines 55+ years of successful experience with a passionate team focused on producing and providing the highest quality precision tools to a global marketplace.
Ideal-tek precision instruments are the perfect balance between HUMAN CRAFTSMANSHIP and INDUSTRIALIZATION.
Our Quality
Production Quality Control processes include checks on geometry, hardness, chemical resistance and tool life. Every Ideal-tek instrument passes a rigorous final test before our customer handles it.
Our Strengths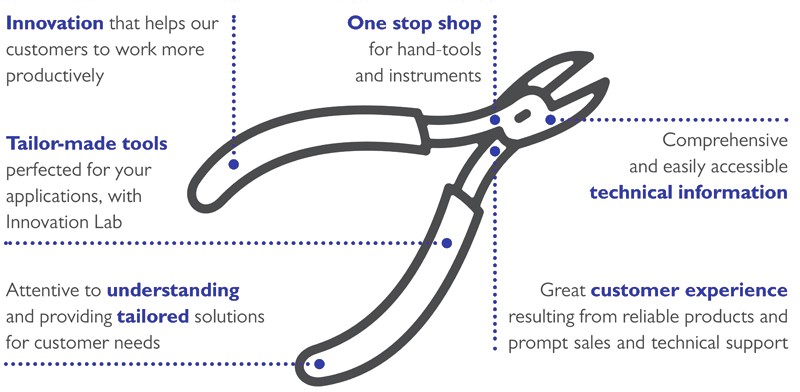 Strategic Initiatives
Employees
Continue to invest in a healthy workplace environment and employee well-being
Production
Improve efficiency and execute 5S implementation
Environment
Continue to refine processes to reduce waste
Partners
Grow our transparent and value-based relationships with customers and suppliers
Our Attitude to Sustainability
Our Social Goals Community
Care for Local Neighborhood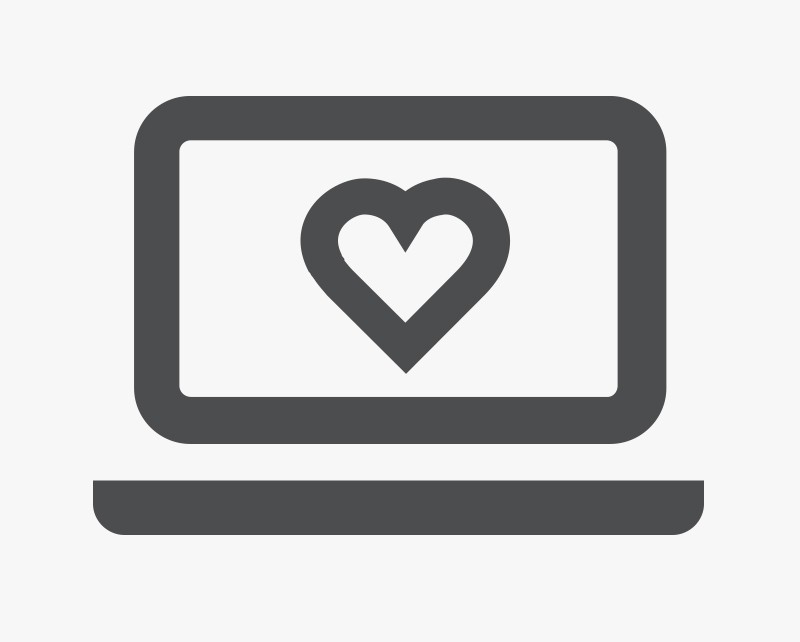 TicinoPerBambini.ch family association
Ideal-tek President is volunteer president of the association and Ideal-tek supports the organization with accounting and other services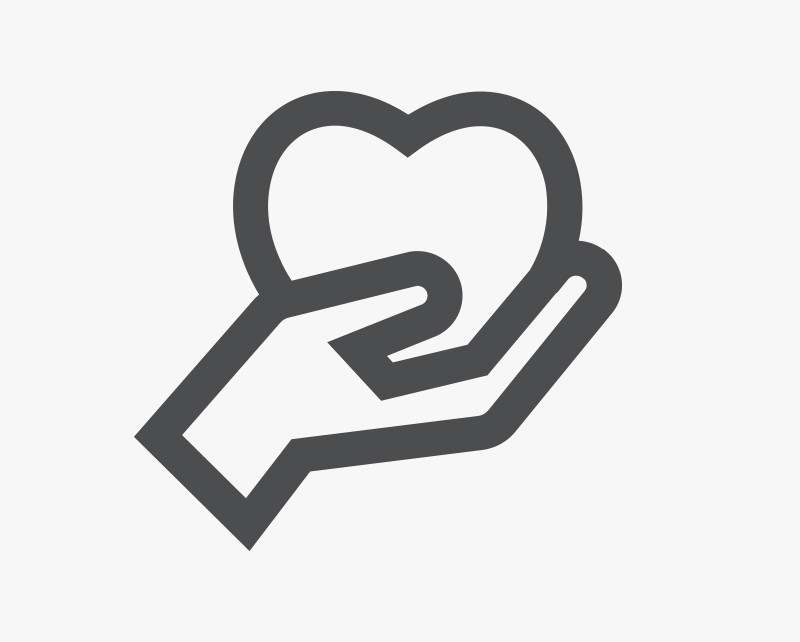 Ideal-tek provides financial support of several local associations
Our Environment Ecosystem
Respect through Technology
Eco Ventilation System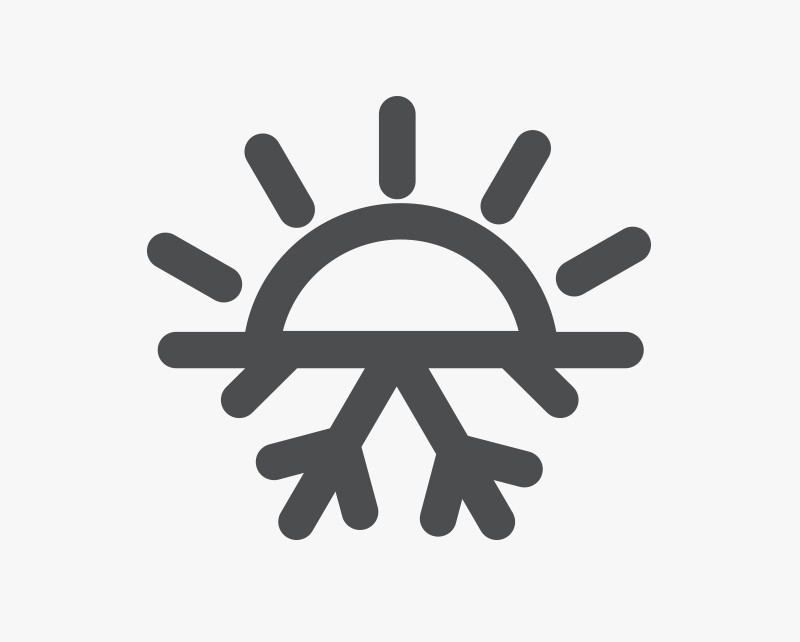 Eco Heating and Cooling System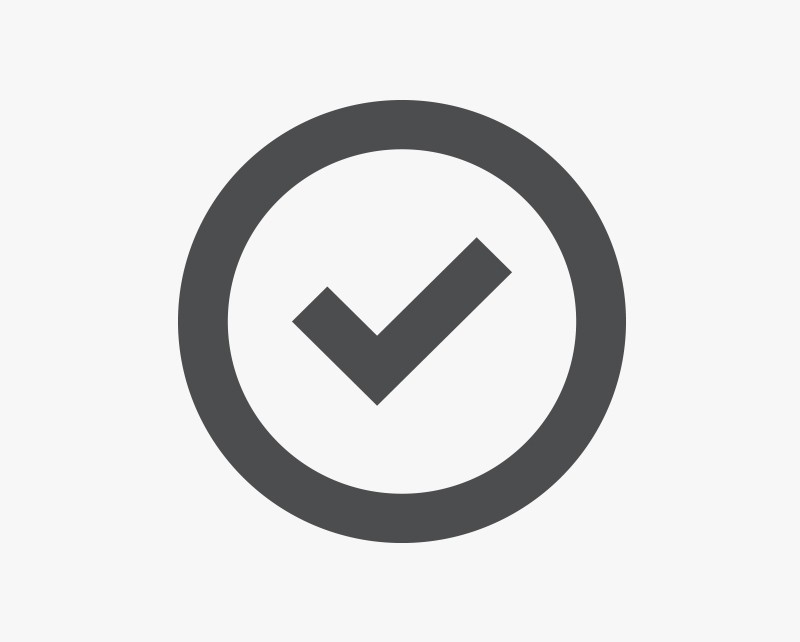 Silicon Free Company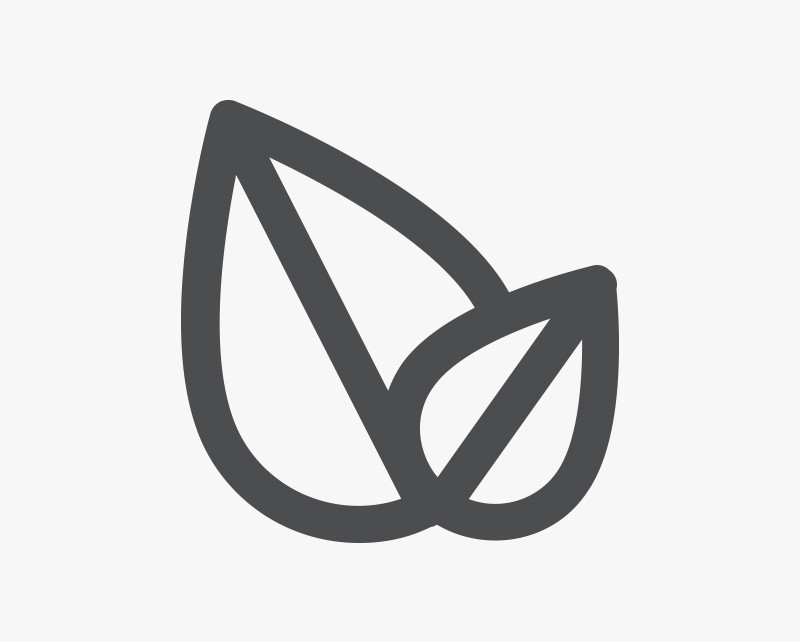 REACH/RoHS Compliant Company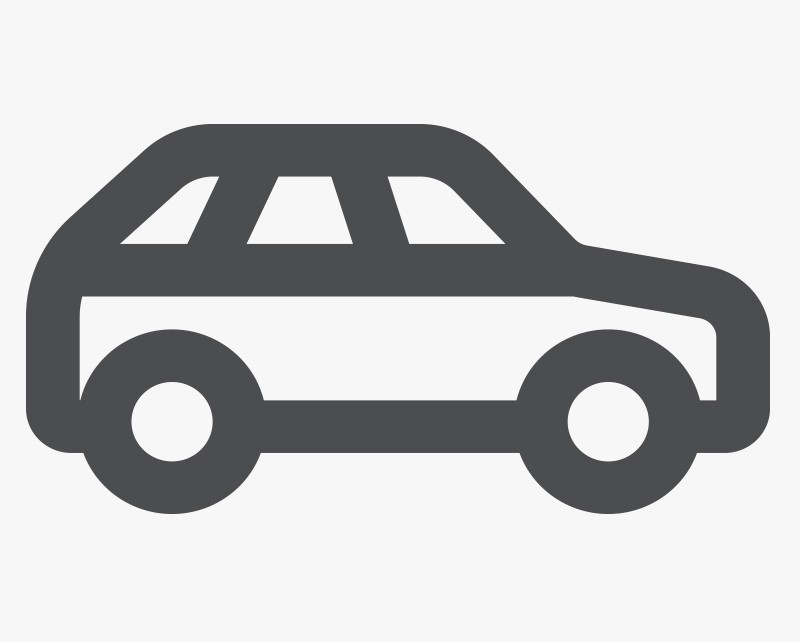 Carpooling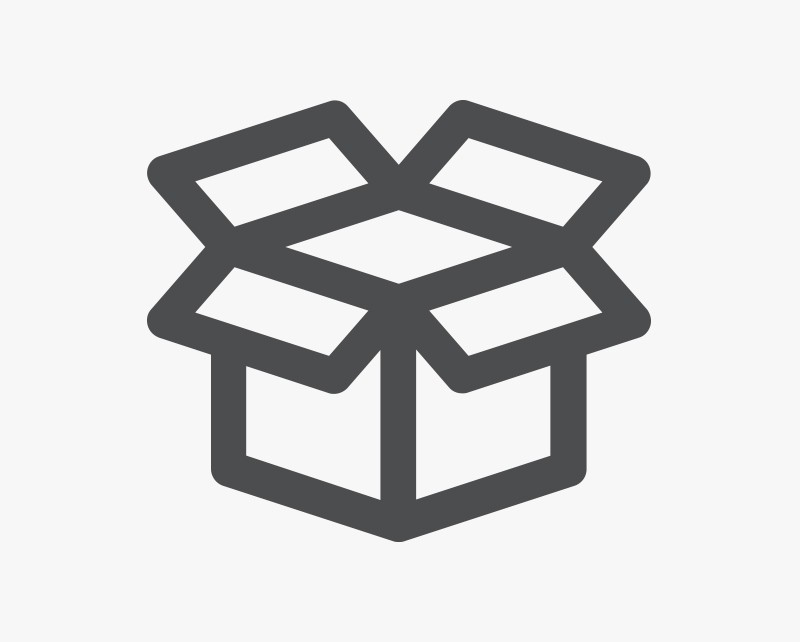 Sustainable Packaging
Work in Progress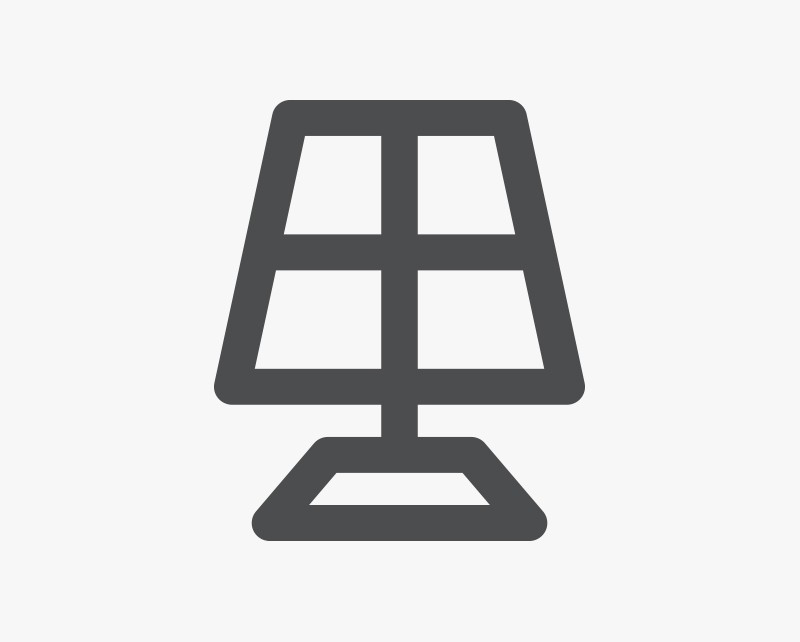 Photovoltaic System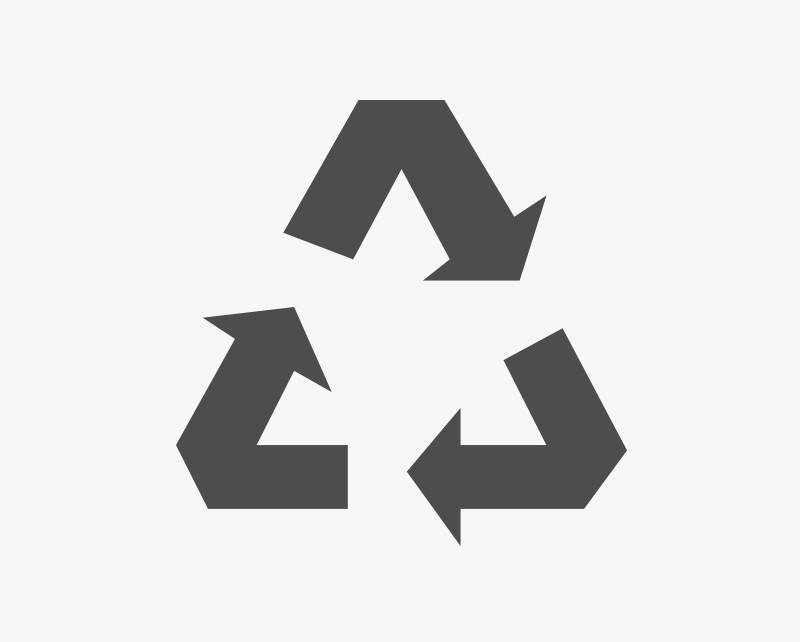 Recycling - Circular Economy
Our People Employees
Safety and Well-being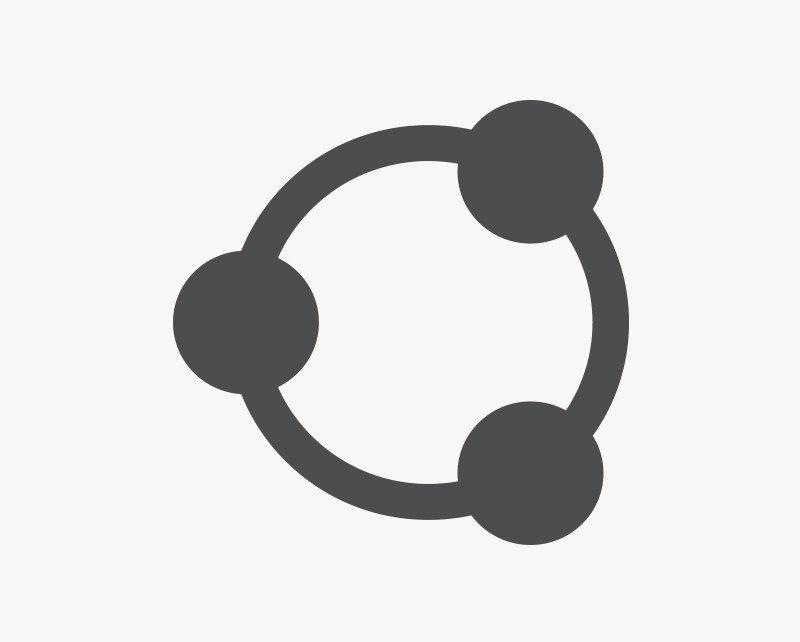 Team building Activities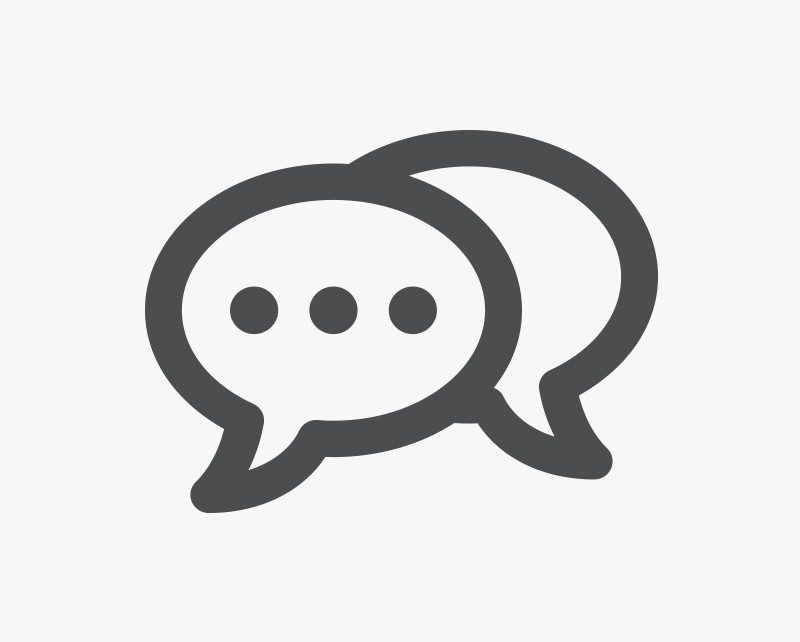 HR and Psychologist Counseling Office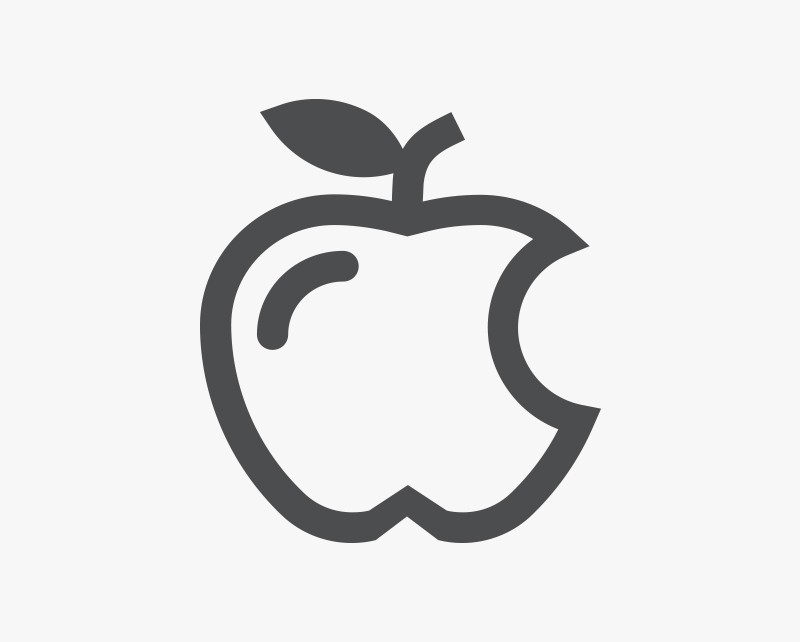 Nutrition Culture
We encourage all employees to follow a healthy diet and we provide workplace hydration bottles
Our People Employees
Empowerment and Continuing Vocational Training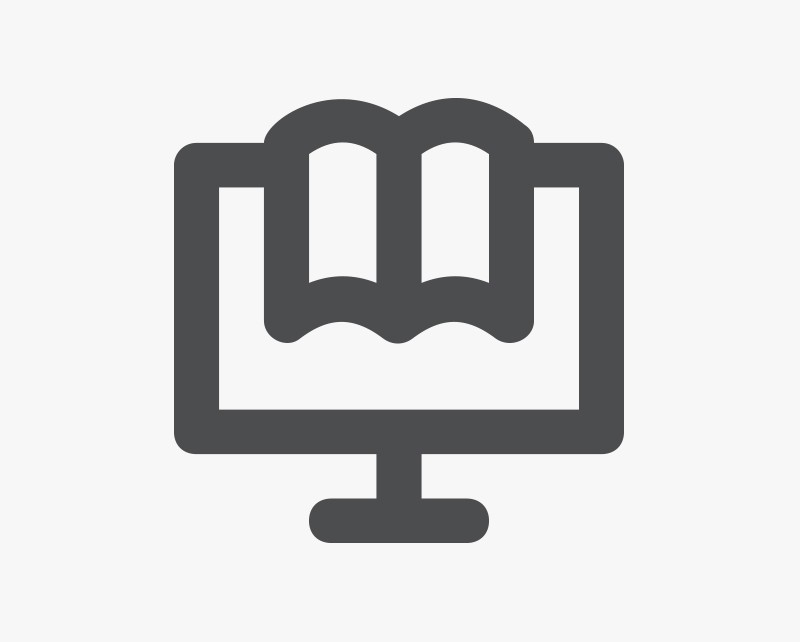 Support and training young people with SLD (Specific Learning Disorder)
We are training a dyslexic apprentice with a specific coach to reach good results at school and at work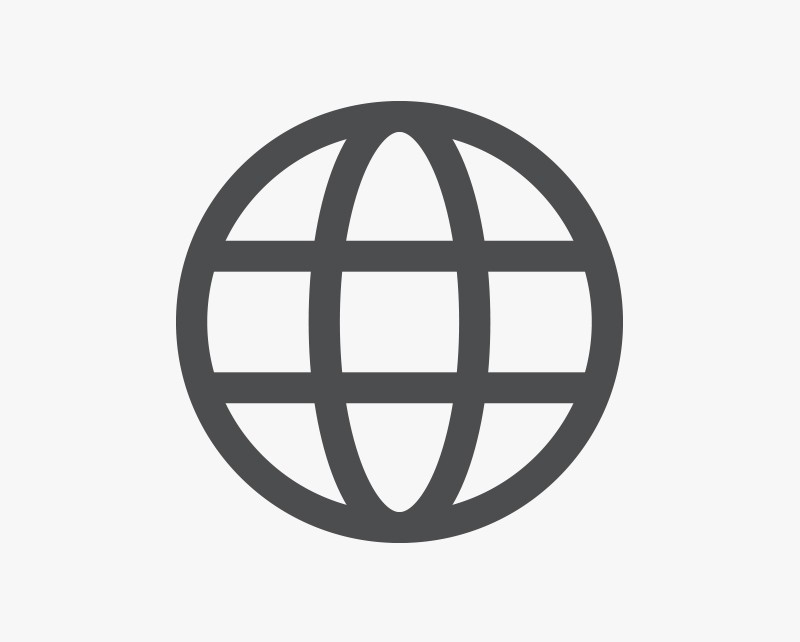 Company pays Foreign Language Training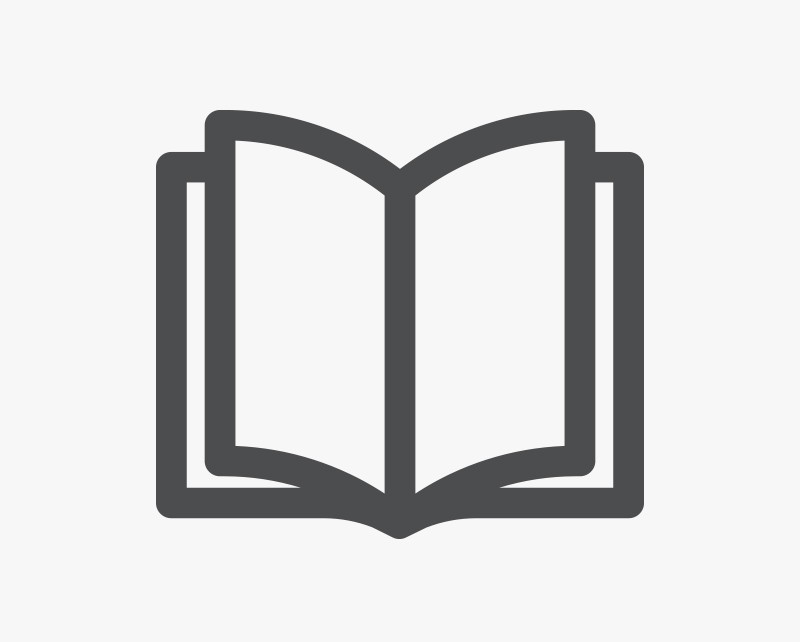 Company pays Professional Courses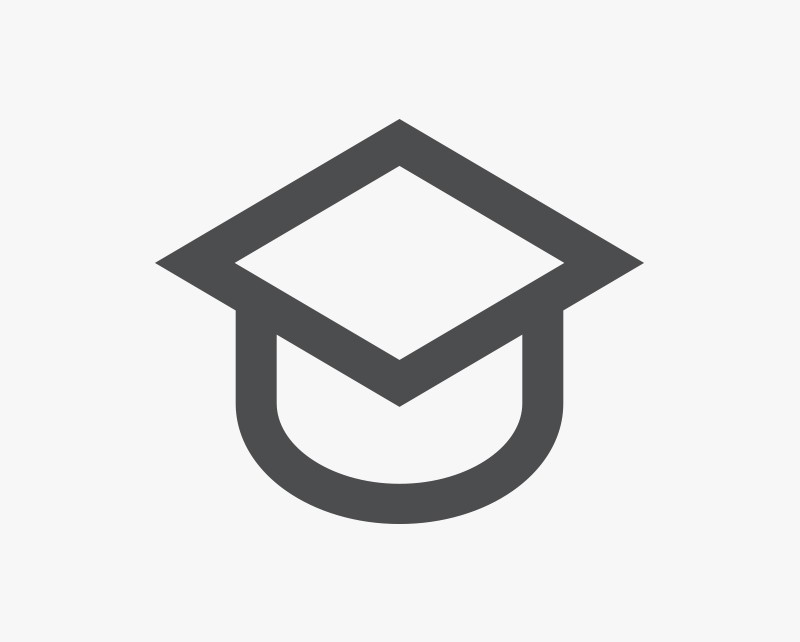 University Internships
We collaborate with SUPSI University, Lugano, Switzerland and other Universities train students in our company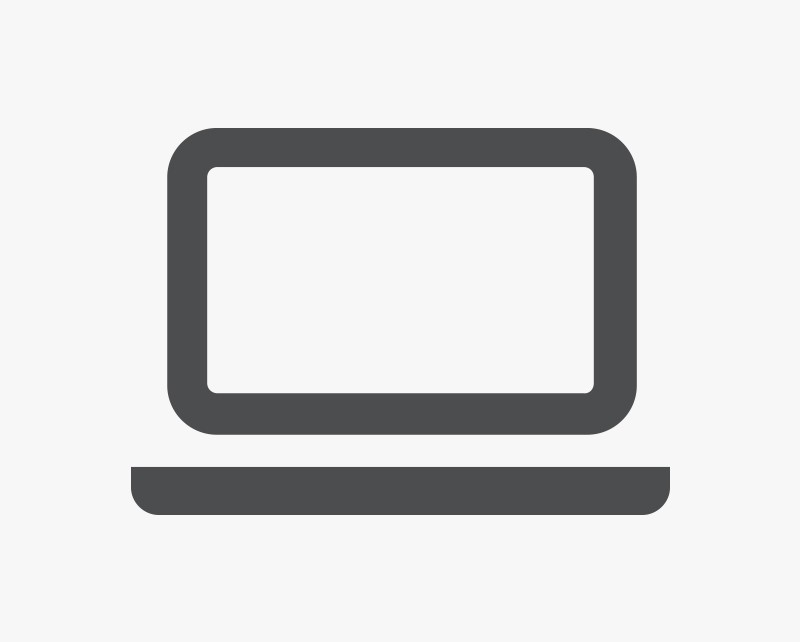 Smart working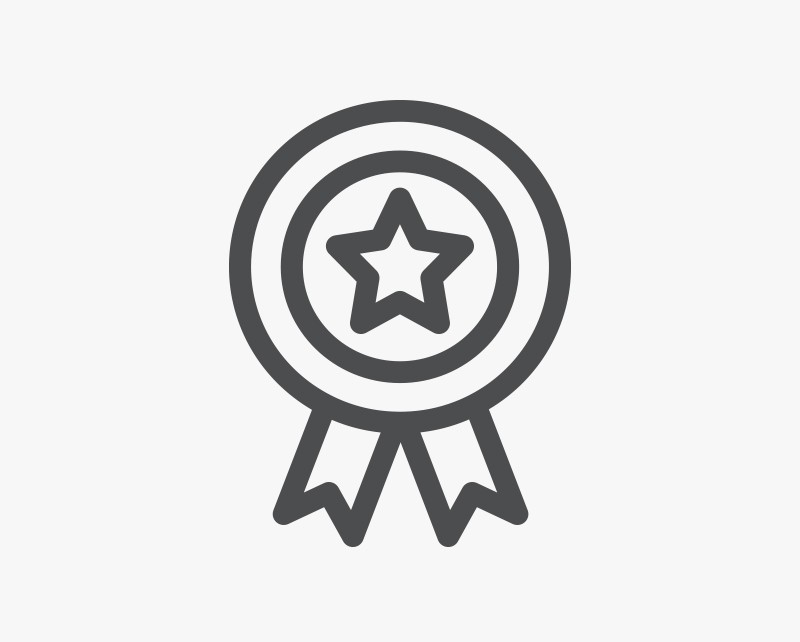 Supporting Education
Creating / Financing a new SLD foundation to help young people achieve a professional diploma