History - 55 years of quality.
Ideal-tek is constantly pushing the boundaries of what's possible in the world of precision tools with innovative products, prompt customer support, and a highly-skilled team.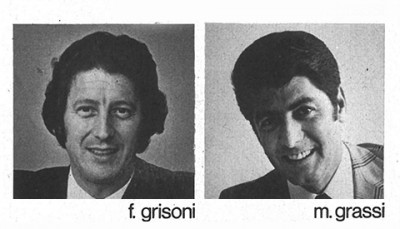 1964
Ideal-tek S.A. was founded by Franco Grisoni and Marco Grassi as Ideal-Outils s.a. to produce and sell precision tools to the electronics and micro assembly industries.
1988
Ideal-tek moved its plants to Balerna to increase its production capacity. It also started to automate its manufacturing processes.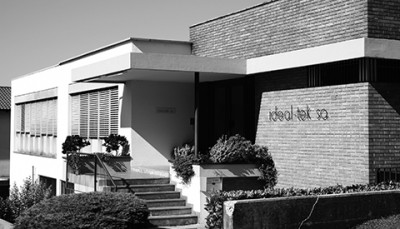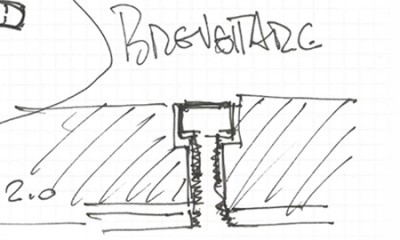 1990
Ideal-Tek expanded the R&D capability in order to meet more complex customer requirements. The company also pioneered the development of special plastic and ceramic tweezers for high demanding electronics and laboratory applications.
1994
Ideal-tek obtained the
ISO9000
standards, the first in its industry.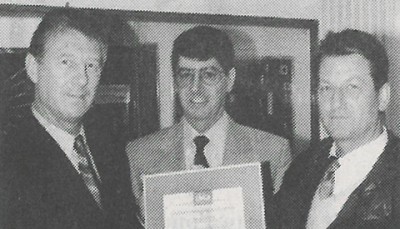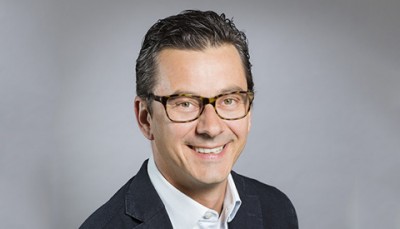 2001
Sandro Grisoni, Franco's son, took over the management to preserve the Ideal-tek company philosophy.
2003
Ideal-tek started to sell its products in the watch and jewellery markets, gaining a large market share in a short period of time thanks to its versatility and speed in understanding the needs of end users.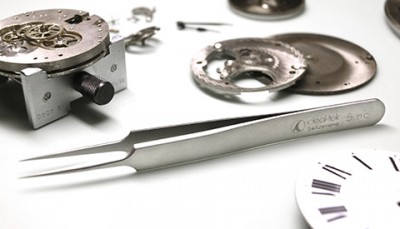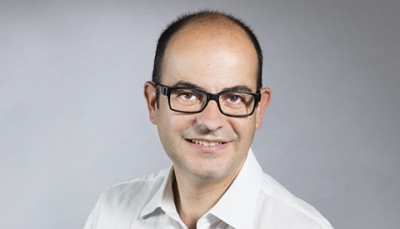 2006
Salvatore Alivesi joined the company as production engineer, bringing additional knowledge and skills to Ideal-tek's 'innovation team'.
2008
Ideal-tek relocated into a new building in order to further increase production capacity. The company also developed a new line of cutters and pliers.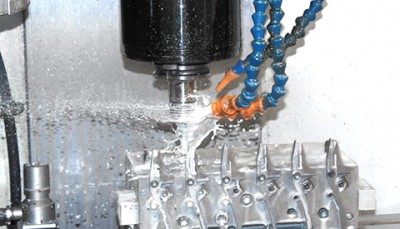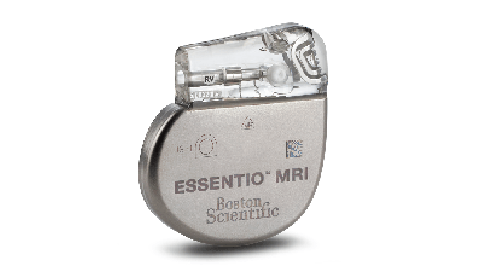 2010
Ideal-tek expanded its distribution network into the Medical device manufacturing and Microscopy industries
2016
Ideal-tek moved again; into an even larger building in order to increase production capacity and introduce further manufacturing efficiencies.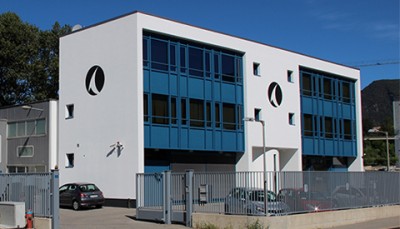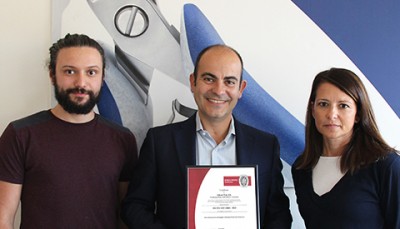 2017
Ideal-tek has achieved
ISO 13485
Medical Device Certification
. This internationally recognized certification is another milestone that demonstrates Ideal-tek overall commitment to continual improvement.