Innovation Lab: our tailored solution
In an ever-increasingly competitive market, Ideal-tek has chosen to focus on technology and partnership. Our every-day job focuses on exceeding customer expectations. Our Innovation Team will visit your facility to perfectly understand your needs, goals, and vision. Prototypes are prepared rapidly and at competitive prices. We will give you the perfect tools for your application.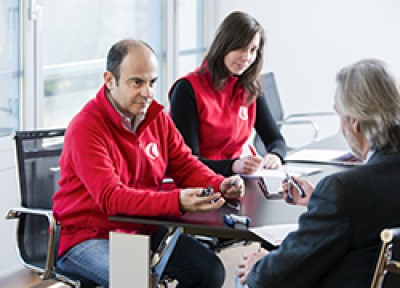 Lifetime Warranty
All Ideal-tek manufactured tools carry a lifetime warranty against defects in material and workmanship. Wear and tear from normal use is not covered by warranty. Abuse and abnormal use is also exempt from warranty coverage. Warranty claims are to be made through dealer where the tool was purchased. All warranty claims are subject to approval by Ideal-tek and may result in tool repair or replacement with tool of equal value.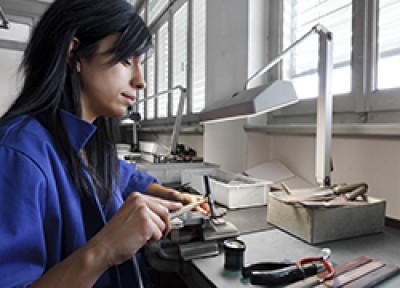 Technical Support will get back to you within 24 h
No matter where you are, Ideal-tek guarantees technical support within 24 hours worldwide. We want to help you make informed decisions. If you need information beyond the product description, or additional in-depth details, specifications may be available.
Call us at +41 91 6833229 or email us at
info@ideal-tek.com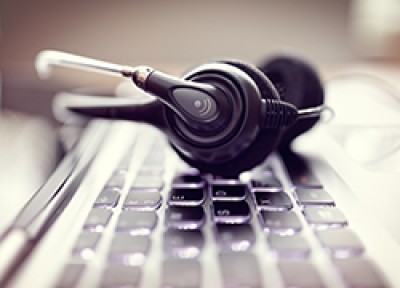 Ideal-tek Hand tool reconditioning
With over 50 years' experience in supplying superior quality hand tools, Ideal-tek can support its customers with a reconditioning service for Tweezers and Cutters & Pliers. Ideal-tek will attempt to keep the tip dimensions, the cutter edges as near to new as practical, holding original tolerance standards and specifications. However some changes may be necessary (jaw lenght, handle opening, cutting capacity, tip dimensions) depending on condition of the tool as received. Unrepairable tools (determined by Ideal-tek) will be returned no charge.
Ideal-tek requires that you contact the customer service at info@ideal-tek.com and wait for its reply before shipping anything.