SEARCH BY
IT44070
Swabs | Swabs
Sealed Polyurethan Foam 2.7/125 sw.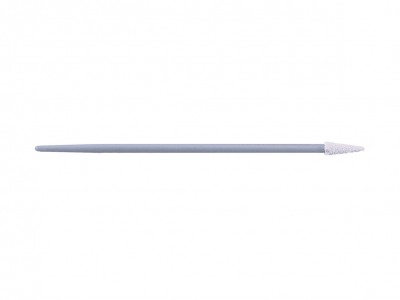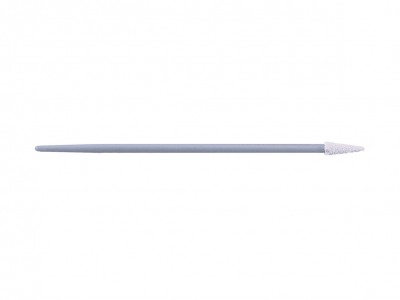 Economical general purpose swabs. Best solvent retention.
The most cost-effective swabs for general purpose applications.100 ppi reticulated medical grade foam provides excellent particle entrapment. The open cell structure gives the best solvent holding ability of any style of swab. These swabs are free of adhesives or binders that could contaminate your process. Fiberless construction does not generate particles.
Handle material: polypropylene
Head material: polyurethane foam
1 bag of 125 swabs / 1 box of 20 bags OR
1 bag of 500 swabs / 1 box of 5 bags
Documents
Related products
Article code
Family
Category
Full description
IT21050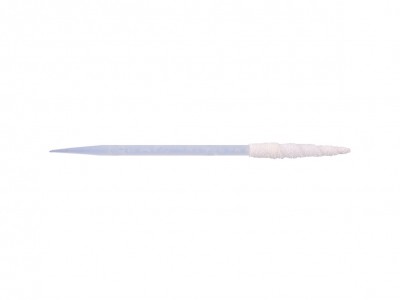 Swabs
Swabs
Wrapped Polyurethane Foam/125 swabs
IT36850/500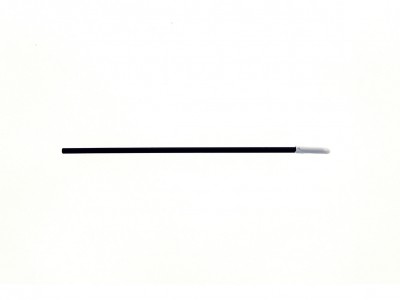 Swabs
Swabs
Knit Poly/Nylon microfiber/500swabs
25183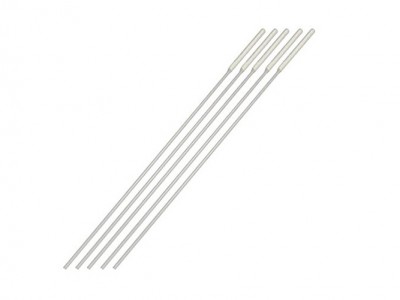 Swabs
Swabs
2.5mm Fiber Optic Swab/100 swabs
IT48040/500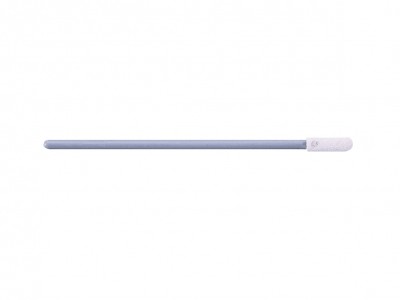 Swabs
Swabs
Sealed Polyurethan Foam 2.5/500 swabs
IT21050/500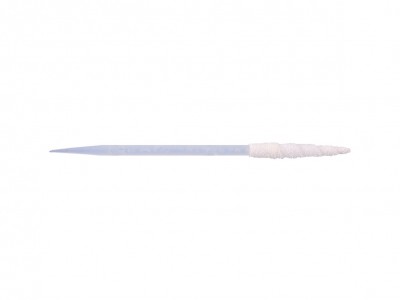 Swabs
Swabs
Wrapped Polyurethane Foam/500 swabs
IT38540/500
Swabs
Swabs
Sealed Nonwoven Polyester/500 swabs
IT41050/500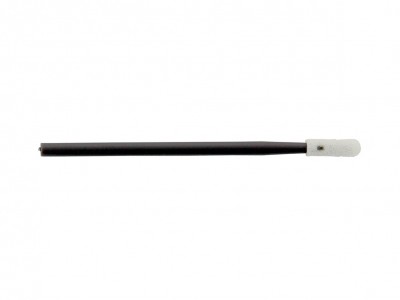 Swabs
Swabs
Sealed Polyurethan Foam 3.3/500 swabs
CM502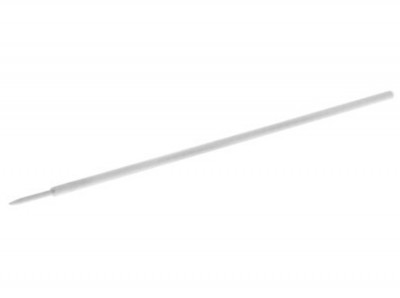 swabs
Swabs
Microtips/ 50 swabs