SEARCH BY
25123X
Swabs | Swabs
1,25mm Sleeve Cleaning swabs/100 Swabs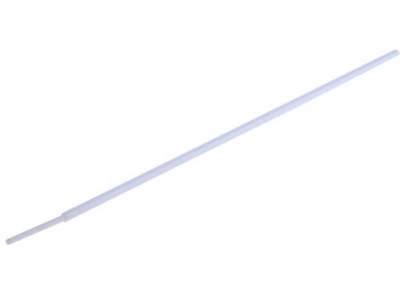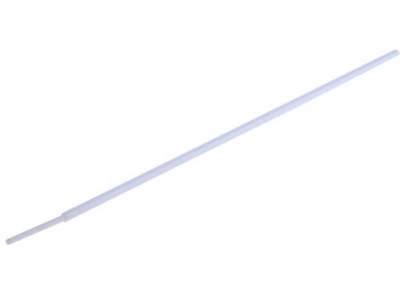 The 1.25 mm Fiber Optic Cleaning Swab is ideally suited for cleaning contamination from 1.25 mm end faces, fiber optic sleeves and polishing pucks. The 1.25 mm diameter polyester tip fits tightly and conforms to the inside of all 1.25 mm mating sleeves, adapters and slurry polishing fixtures. Critical surfaces are cleaned of all contamination, especially when used with the Combination Cleaning process. This swab may be used wet or dry to remove dirt and oil contamination.

TYPICAL APPLICATIONS
Cleaning of fiber optic end-faces and sleeves 1.25 mm in size. Removal of slurry from 1.25 mm ferrule polishing fixtures.
Documents
Related products
Part Number
Family
Category
Full description
25183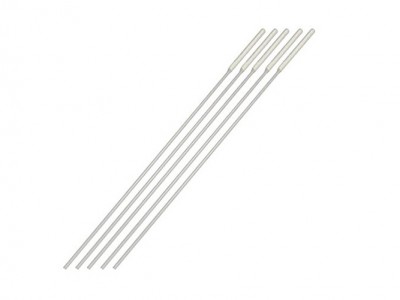 Swabs
Swabs
2.5mm Fiber Optic Swab/100 swabs
IT38040
Swabs
Swabs
Knit Sealed Polyester 2.4/125 swabs
IT44070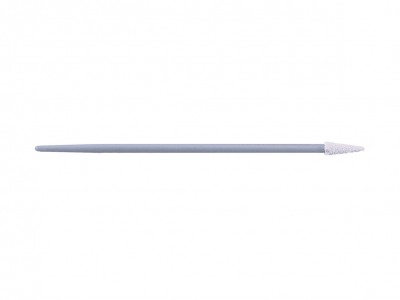 Swabs
Swabs
Sealed Polyurethan Foam 2.7/125 sw.
CM502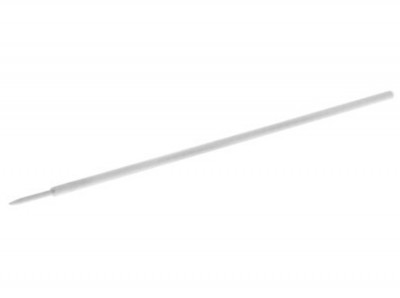 swabs
Swabs
Microtips/ 50 swabs
IT41050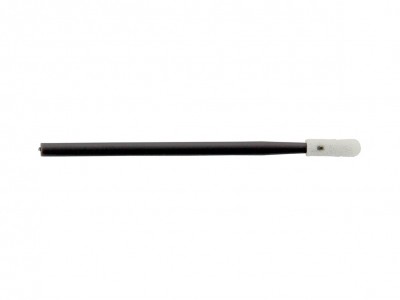 Swabs
Swabs
Sealed Polyurethan Foam 3.3/125 sw.
IT41050/500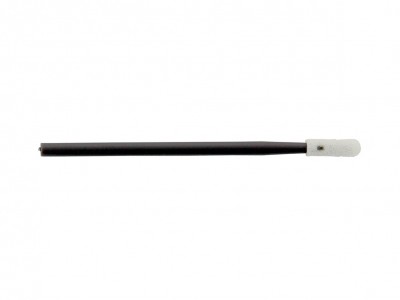 Swabs
Swabs
Sealed Polyurethan Foam 3.3/500 swabs
IT38540/500
Swabs
Swabs
Sealed Nonwoven Polyester/500 swabs
IT44070/500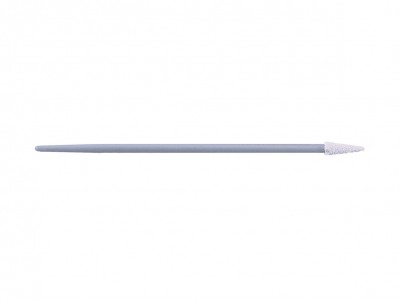 Swabs
Swabs
Sealed Polyurethan Foam 2.7/500 swabs