SEARCH BY
RK-06A
Visual inspection | Digital Microscopes
Table top stand including extension arm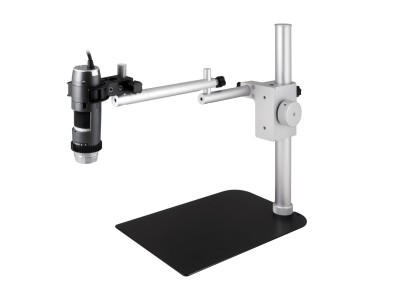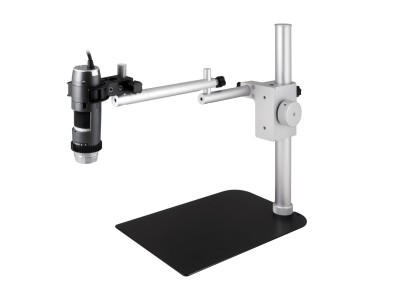 The Dino-Lite RK-06A stand is a sturdy and stable mid-range stand solution that can be used with all Dino-Lite digital
microscopes. It is constructed of stainless steel and lightweight aluminum and offers precise fine-focus adjustment as well
as a quick vertical release function.

Its adjustable horizontal arm has a 15cm range with 360-degree rotation and with the RK-10-EX arm (included) its effective
range can be extended to observe larger objects.
Documents
Related products
Part Number
Family
Category
Full description
AM2111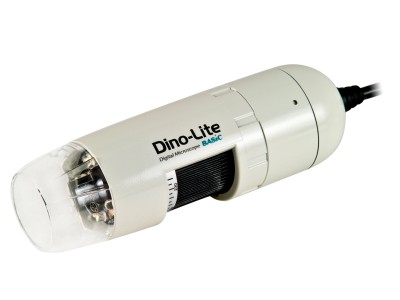 Visual inspection
Digital Microscopes
Dino-Lite, IR, 10-70x 200x, VGA (640x480), 30fps, 4 led
RK-06AE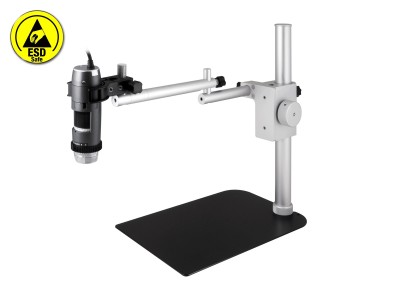 Visual inspection
Digital Microscopes
Table top stand including extension arm. ESD-safe
AM3713TB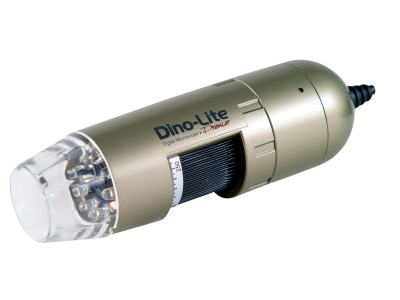 Visual inspection
Digital Microscopes
Dino-Lite, Stroboscopic light, IR, 10-70x 200x, VGA (640x480), 60fsp
AM4815ZT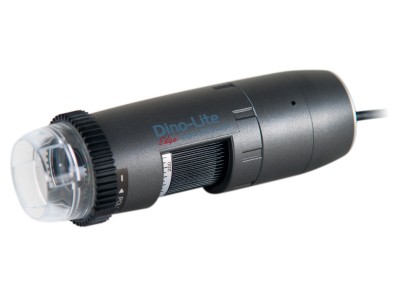 Visual inspection
Digital Microscopes
Dino-Lite, IR, polarizer, 20-220X, 1.3 Mpx
AM7915MZTL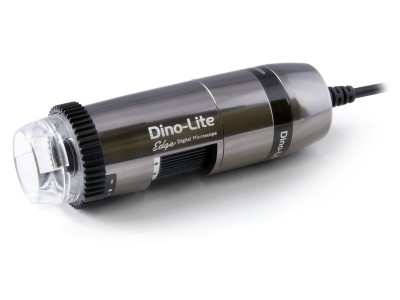 Visual inspection
Digital Microscopes
Dino-Lite Edge, LWD, IR, Polarizer, FLC/AMR/EDOF/EDR, 10-140x, 5Mpx
AM3113T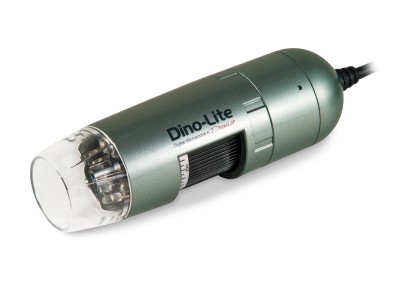 Visual inspection
Digital Microscopes
Dino-Lite, IR, 10-70x 200x, VGA (640x480), 30fps, 8 led
AM5018MZT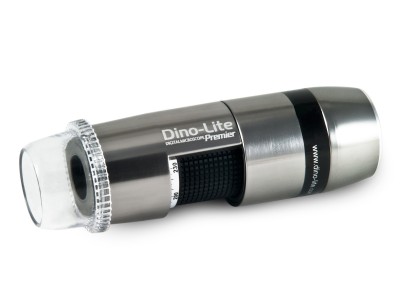 Visual inspection
Digital Microscopes
Dino-Lite, IR, polarizer, 10x-70x 200x, HD 720p
SL-ZW1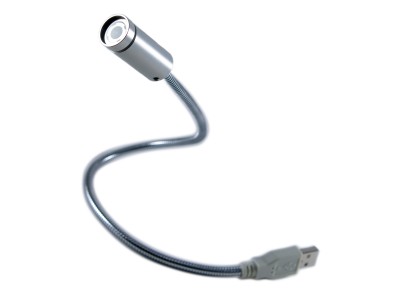 Visual inspection
Digital Microscopes
Polarized USB powered gooseneck light