SEARCH BY
IT21050/500
Swabs | Swabs
Wrapped Polyurethane Foam/500 swabs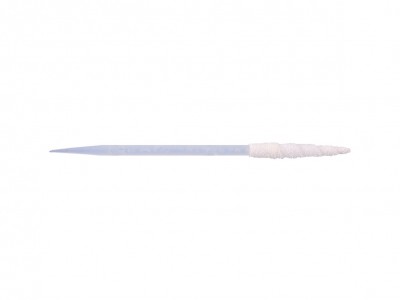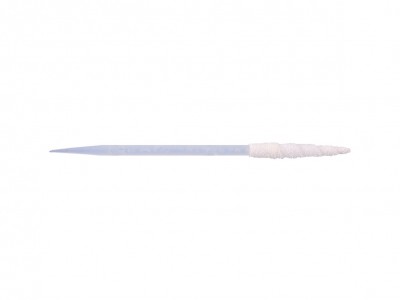 Durable wrapped foam swabs designed for precise applications.
Our wrapped foam swabs provide good particle entrapment and work well as solvent applicators. The small tips on many of the styles allow use in very tight tolerance areas. With the most durable head of any foam swabs, wrapped foam delivers superior abrasion resistance for removal of tough contaminants. Wicking action pulls solvent from surfaces. The small tip allows use in very tight tolerance areas, while the pointed end works especially as pick.
Handle Material: nylon
Head material: polyurethane foam
1 bag of 125 swabs / 1 box of 20 bags OR
1 bag of 500 swabs / 1 box of 5 bags
Documents
Body material TDS
Related products
Article code
Family
Category
Full description
IT41050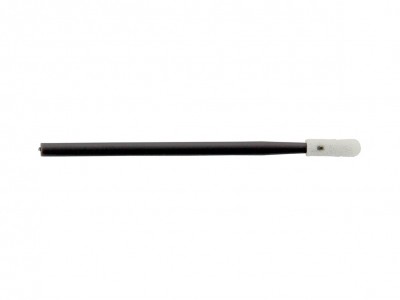 Swabs
Swabs
Sealed Polyurethan Foam 3.3/125 sw.
IT41050/500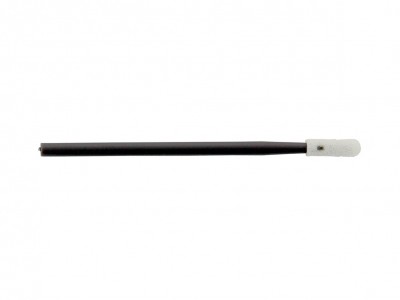 Swabs
Swabs
Sealed Polyurethan Foam 3.3/500 swabs
IT38040/500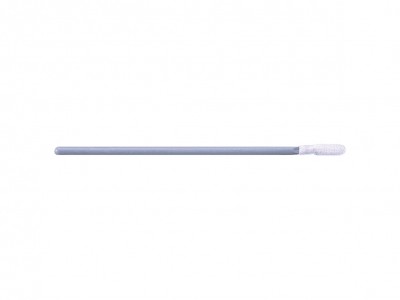 Swabs
Swabs
Knit Sealed Polyester 2.4/500 swabs
IT38540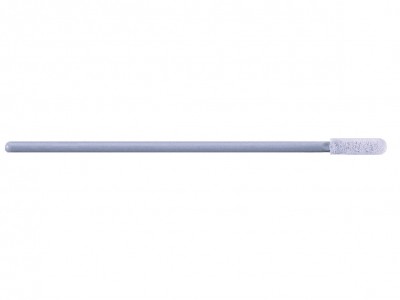 Swabs
Swabs
Sealed Nonwoven Polyester/125 swabs
IT48040/500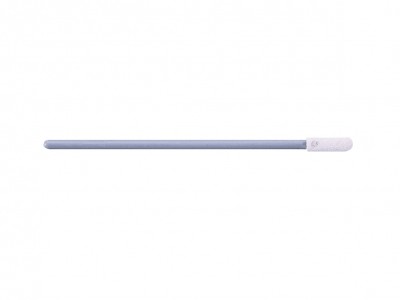 Swabs
Swabs
Sealed Polyurethan Foam 2.5/500 swabs
25183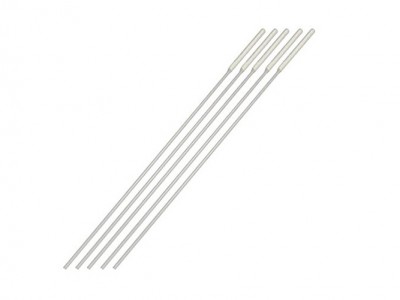 Swabs
Swabs
2.5mm Fiber Optic Swab/100 swabs
25123X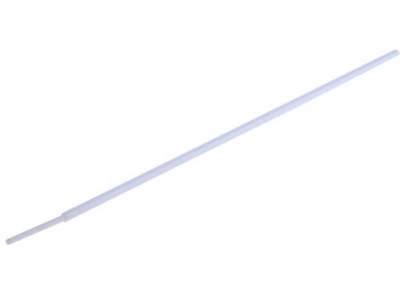 swabs
Swabs
1,25mm Sleeve Cleaning swabs/100 Swabs
IT38140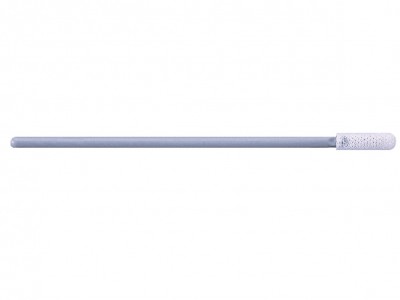 Swabs
Swabs
Knit Sealed Polyester 1.6/125 swabs