06/07/2023
The new Ideal-tek Scissors Range
If you strive for impeccable sharpness and reliable cutting performance, we have the perfect solution for you! Our Ideal-tek Scissor Family has grown, introducing 8 new lines crafted to satisfy all your cutting needs.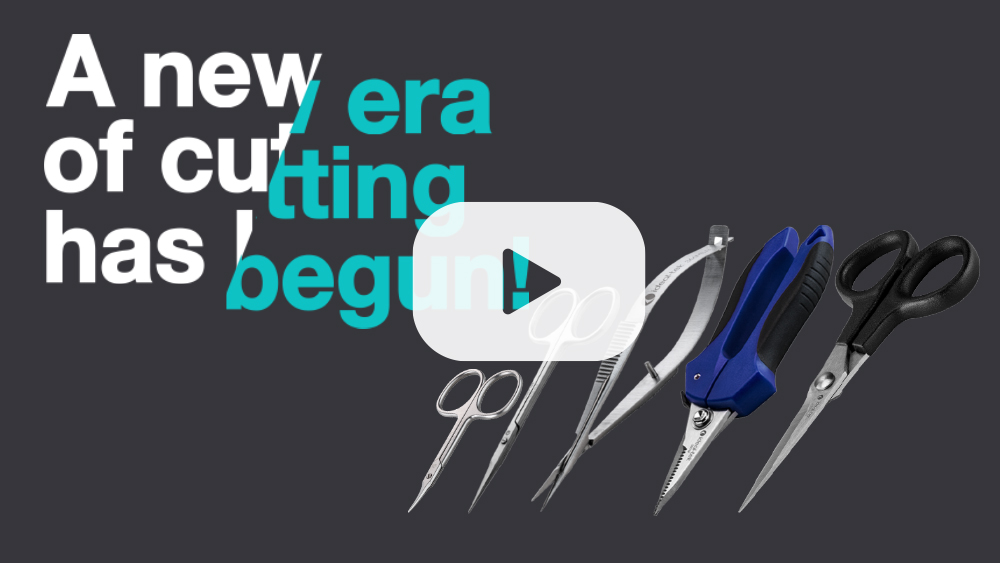 Ideal-tek Precision Scissors
go beyond ordinary tools. They excel at highly specialized operations with unmatched accuracy.
Our wide range of shapes and features caters to diverse applications from medical device to electronics. Crafted for precision, these scissors are made with premium stainless steels to offer exceptional, consistent performances and comfort through time. Trust our heritage of excellence and innovation.
Visit
our website
and embark on your precision journey today!